As a Cyber Essentials assessor, we have experienced practitioners able to help your business meet the needs of Cyber Essentials for both the standard and plus levels.
What is Cyber Essentials?
Cyber Essentials is a government-backed (NCSC), industry-supported scheme that helps any sized organisation to protect itself against common cyber attacks.
In April 2020, the NCSC (National Cyber Security Centre) awarded a 5-year contract to the IASME Consortium Ltd to be their new Cyber Essentials Partner, which has consolidated the accreditation method into one, basic cyber security standard. Read more here.
As a recognised accreditation, a business with a Cyber Essentials certificate is considered to take its cyber posture seriously and is seen to be doing its best in heightening its cyber security. 
There are two certification levels; Cyber Essentials and Cyber Essentials Plus.
With a yearly renewal requirement, certified organisations are published on the government certified site for the duration of the certificate.
"Cyber Essentials helps you to guard against the most common cyber threats and demonstrate your commitment to cyber security."

National Cyber Security Centre
Why do you need Cyber Essentials?
By obtaining a Cyber Essentials certificate, you reassure your customers you are taking steps to protect your systems.
Some Government contracts require Cyber Essential Certification, so if you are planning to tender for certain contracts you will need a Cyber Essentials certificate.
If your business is UK-based with a turnover under £20m, you could receive free cyber insurance. You need to achieve self-assessed certification covering the whole organisation and terms apply – find out more here.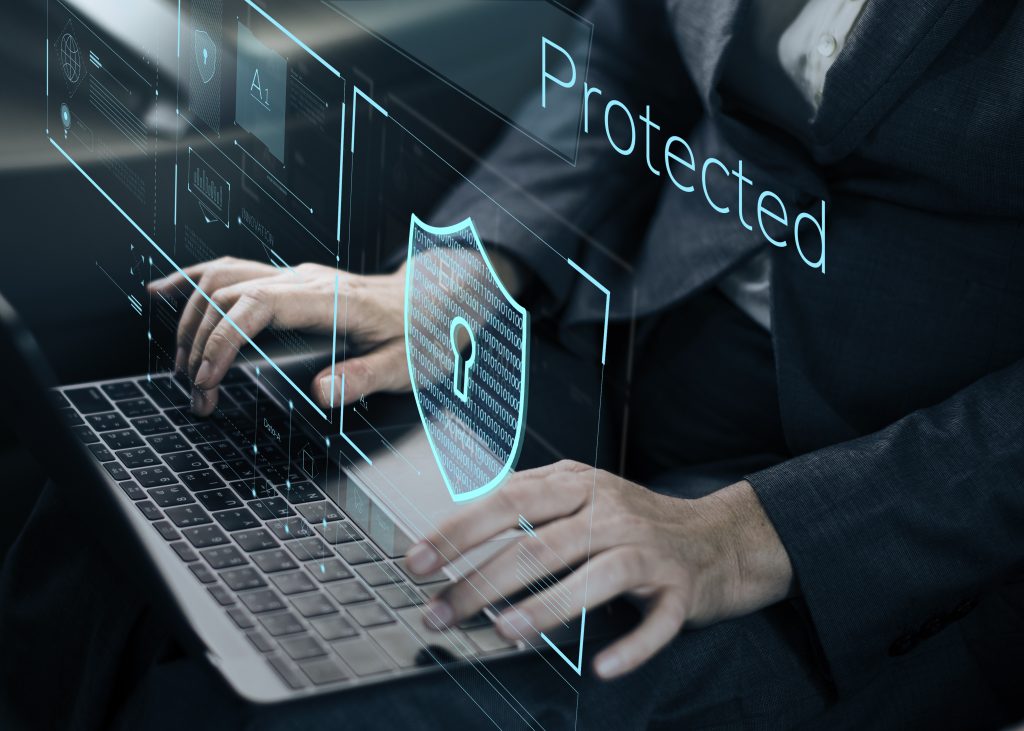 Our services
As a Cyber Essentials assessor we will walk you through the certification process if you're unsure of what is required.
We also provide you access to the portal to self certify, if your organisation requires less assistance. 
Once you are certified at the basic Cyber Essentials level, we can arrange to support and test your organisation for the Cyber Essentials Plus level. Prices on application – contact us for more information.
If you would like more information, please contact us and we will arrange a scoping call